Year R
A Welcome to Year R
Mrs Bishop and Miss Kennett would like to welcome you and your children to Year R. Together with the support of Mrs Axford, Mrs Mackender, Mrs Holbrook and Mrs Murphy we are looking forward to a successful and happy year, full of enjoyable learning.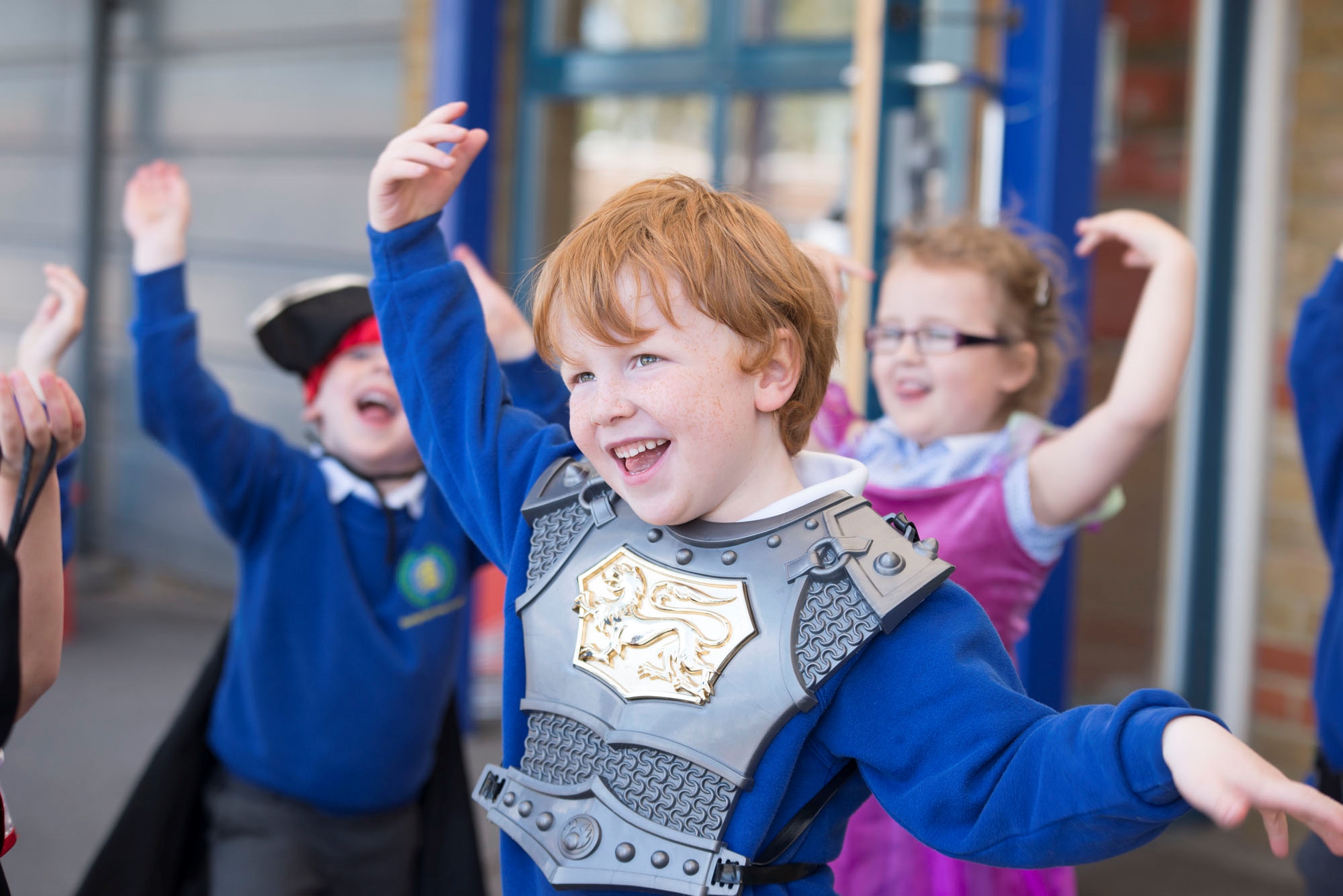 HOME LEARNING
Reading - Our expectation in year R is for all children to read at home on a regular basis, (minimum of 3 times a week). All children need the opportunity to practice their sounding out (blending) and then to re-read a book to develop fluency. The more often your child reads to and with you the better their progress will be.
English Ideas – if your child is showing an interest in writing, please encourage this further at home. Talk about writing lists to go shopping. Encourage your child to write cards, or send texts or emails.
Maths Ideas – Please encourage your child to develop their mathematics skills through conversation and the environment. For example, counting stairs, sweets, pennies etc. Looking at numbers on doors or car number plates. Finding shapes such as squares, triangles, circles, cones, cubes, spheres.
Home Learning Books – Lots of the children have been doing some really good things at home and their home learning books look amazing. The children are currently really excited about finding out about dinosaurs. We would love to see anything they have done at home in their home learning books.
Swimming
Swimming will start week commencing 23rd April and will continue until 24th July. Year R will swim every Wednesday morning. Please ensure your child brings a swim costume and a towel.
PE
Please ensure your child's PE kit is in school.
For PE please ensure children with shoulder length hair or longer have their hair tied back. If your child has pierced ears, their earrings will need to be removed before this session.
Please ensure your child's PE kit is in a suitable bag and labelled clearly with their full name and class
Homework
Year R children need to read with an adult every day. This can be a shared story. Please talk to your child about the story. We will also send home ideas for activities that support your child's learning in the home learning books.
Water
The water fountain outside Reception has been removed. It is important that children drink plenty of water throughout the day. In order to do this, children need a named water bottle that they can use during the day. Please make sure this does not leak and has a 'sports top' lid. These can be bought in the school office. The children are strongly encouraged to drink water, not squash.
Milk
Lots of our children have asked for milk. Unfortunately we cannot give milk to them unless you have signed up to Coolmilk. All children under 5 are entitled to free milk. You can register for this really easily online.
Children over 5 have to pay. It works out at about £15 a term. Please see the website for more details. Mrs. Cavanagh in the office will be able to give you a registration form if you cannot access the website.
Break Time Snacks
Reception children currently receive a piece of fruit at break times. If you would rather provide your child with their own snack, please refer to the Parent Handbook for guidance as we like to ensure that we are promoting healthy eating within the school.
Lunchtime
As you are aware all reception children are entitled to a free school meal. If you have not already returned the menu with your child's choices highlighted, please do so as soon as possible. Extra menus can be collected from the office.
Please inform the office if your child wants a school packed lunch.
Arriving at school
School starts at 8:45 and finishes at 3:15. We have an 'open door' policy and are always ready to discuss any urgent problems with you in the morning when you bring your child to school. However, if you want to have a longer discussion about your child, please make an appointment to talk to us after school – thank you.