Year 6
Welcome to Year 6
Mr Peal and Miss Jenkins would like to take this opportunity to welcome both you and your child to Year 6. Together with the support of Mrs Marriott and Mrs Scammp they look forward to an enjoyable year.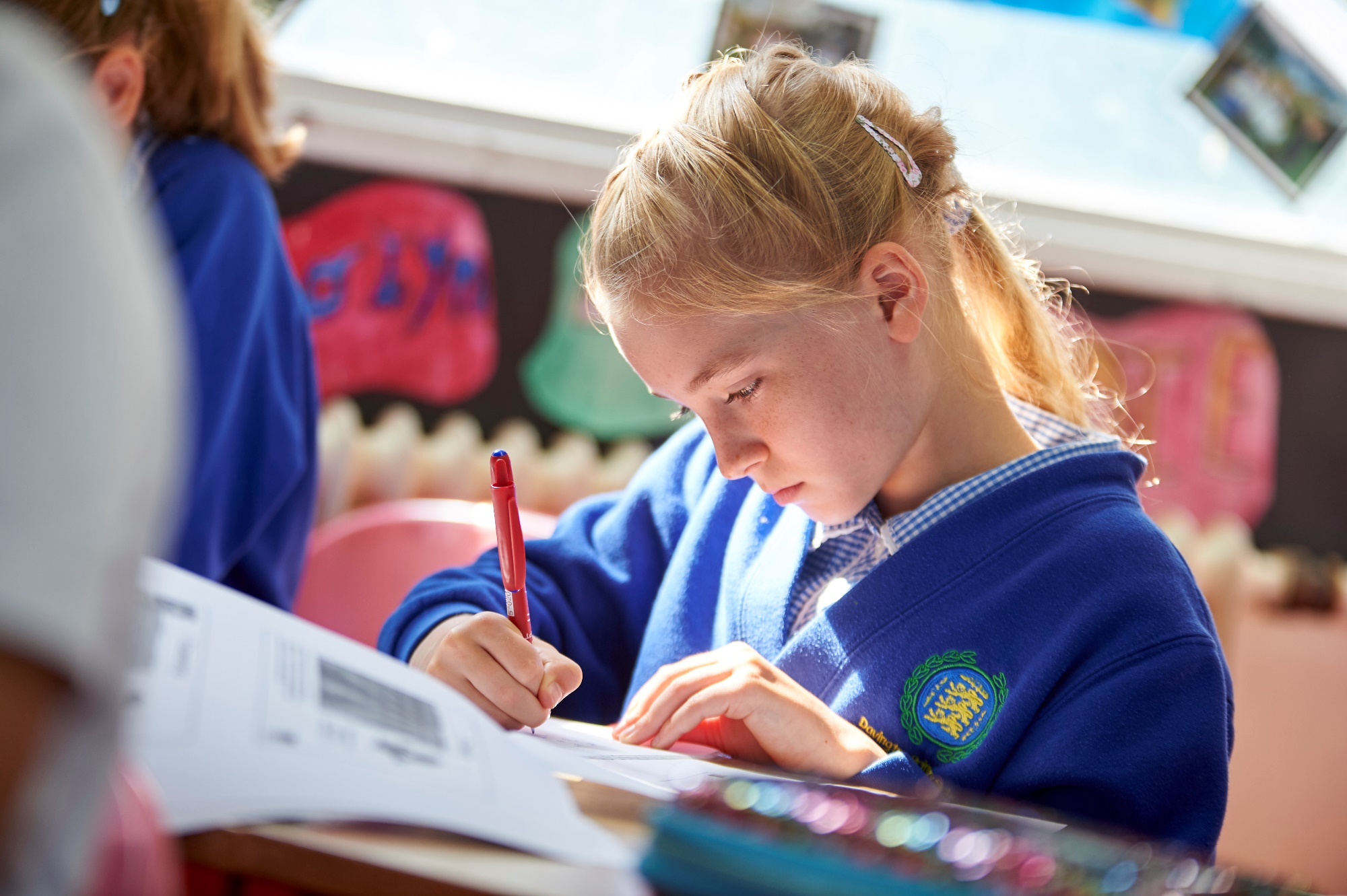 Daily reading (10 minutes, at least three days a week.)
To support your child in reading you can listen to them read or ask them questions about their book to help them with their understanding of what they have read.
We hope the above information will enable you to support your child's learning. We look forward to hard working and enjoyable autumn terms. Should you have any questions please do not hesitate to come and see us!