Year 6
Welcome to Year 6
Mrs Halson, Mrs Cunningham and Mrs Manning Press would like to take this opportunity to welcome both you and your child to Year 6.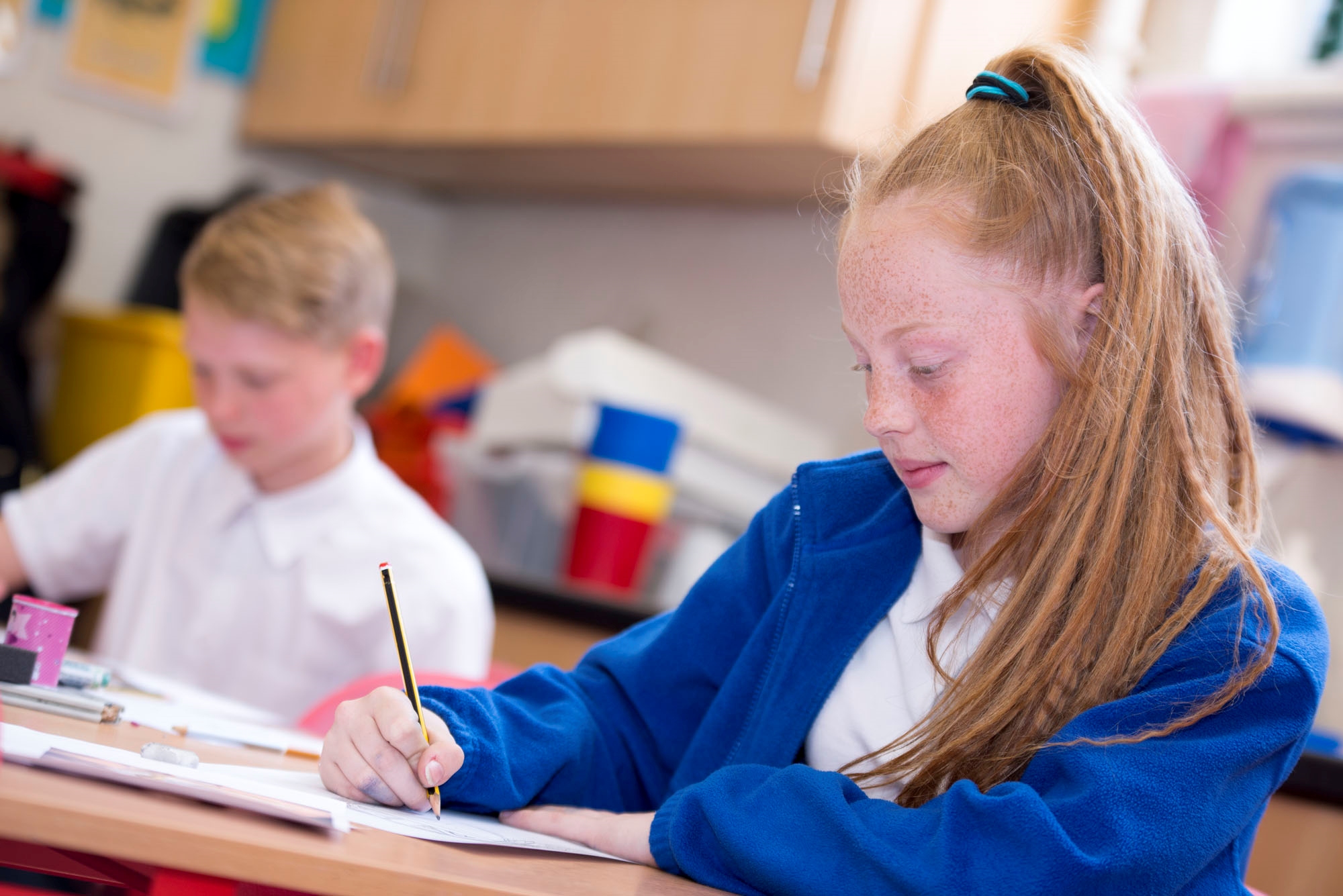 Swimming
Year 6 swim every Friday at Faversham Pools. The last swimming lesson will be Friday 20th July.
PE
During the term, the children will be learning skills through a range of sports including tag rugby, netball and basketball, whilst indoor PE will be focusing on gymnastics where the children will be working in partners to create balances and sequences to share with others.
Your child will have an outdoor Games lesson and a PE/Hall session each week this term. PE will be on Tuesday and Thursday afternoons for 6H and on Monday and Thursday afternoons for 6M. PE kit should stay in school all term as there are occasions when our PE time has to be moved to a different day.
Please ensure children with shoulder length hair or longer have their hair tied back. If your child has pierced ears, their earrings will need to be removed in this session. Please ensure your child's PE kit is in a suitable bag and labelled clearly with their full name and class.
Volunteers
We would love you to come and help during the year. If you would like to help in school, maybe hearing children read or escorting the children on a trip, then please let us know. You will need to be police checked before this can commence. Please contact the office who will give you the necessary information.
Daily reading (10 minutes, at least three days a week.)
To support your child in reading you can listen to them read or ask them questions about their book to help them with their understanding of what they have read.
We hope the above information will enable you to support your child's learning. We look forward to hard working and enjoyable autumn terms. Should you have any questions please do not hesitate to come and see us!