Year 5
Welcome to Year 5
Mr Haines and Mrs Preston welcome you and your children to Year 5. Together with the support of Mrs Russell and Mrs Clarke and Miss Thornton we are looking forward to a successful year, full of hard work and enjoyable learning.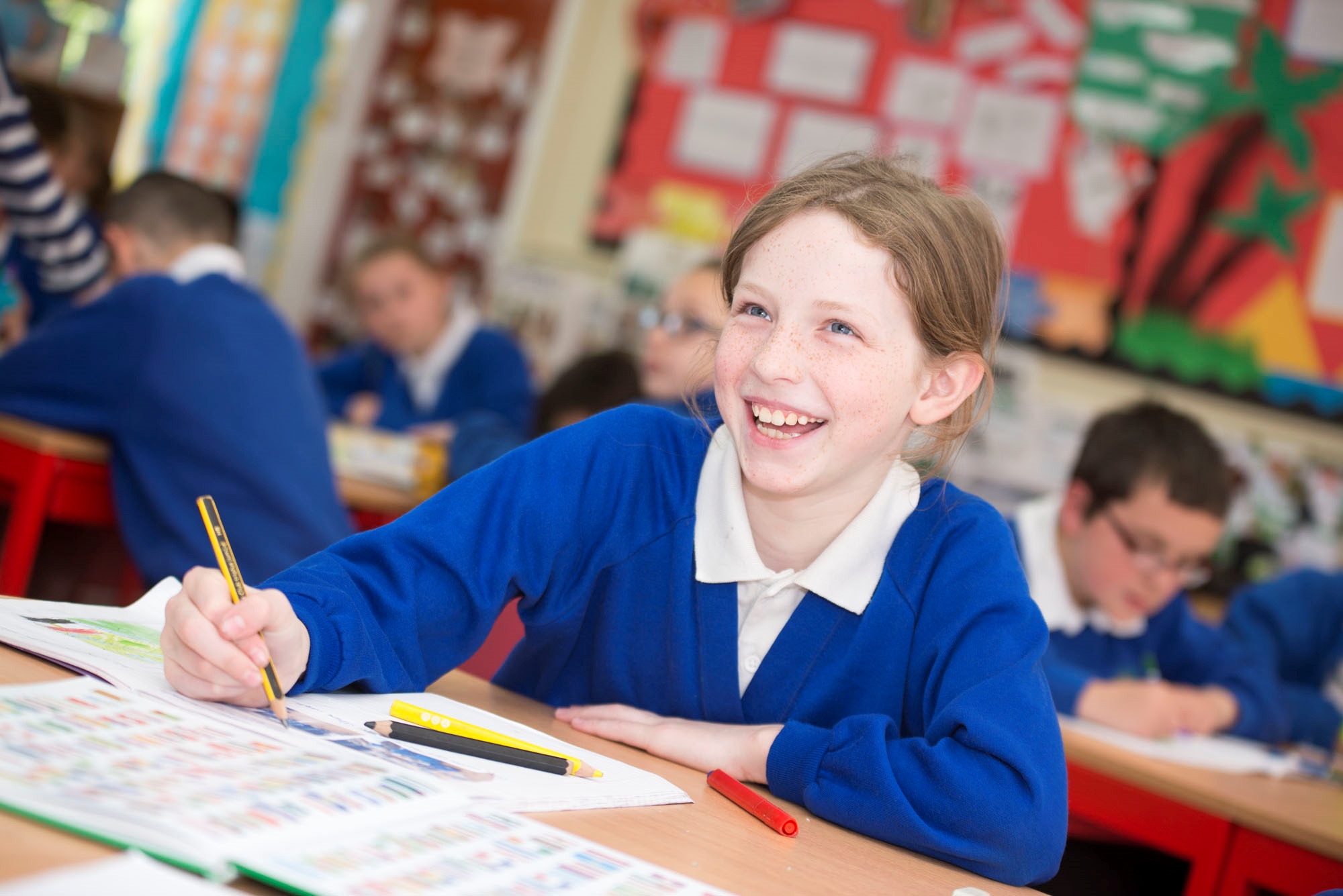 Swimming
Year 5 swim every Friday. The last swimming session for the term will be Friday 13th July.
PE
Please ensure your child's PE kit is in school. Our PE times are as follows:
5H – Indoor P.E. on Friday and outdoor P.E. on Wednesday
5P – Indoor P.E. on Thursday and outdoor P.E. on Wednesday
Please ensure children with shoulder length hair or longer have their hair tied back. If your child has pierced ears, their earrings will need to be removed for these sessions. Please ensure your child's PE kit is in a suitable bag and labelled clearly with their full name and class.
Water
It is important that children drink plenty of water throughout the day. In order to do this, children need a named water bottle that they can use. Please make sure this does not leak and has a 'sports top' lid. These can be bought in the school office. No squash please.
Break Time Snacks
Fruit will be available to Key Stage 2 children at break times in our fruit café. Fruit vouchers can be bought from the school gate each morning and cost 20p. We strongly encourage children to make use of this facility.
Arriving at school
We have an 'open door' policy and are always ready to discuss any urgent problems with you in the morning when you bring your child to school. However, if you want to have a longer chat about your child, please could you make an appointment to talk to us after school – thank you.
Collecting your child
At the end of the school day your child will be taken to the main playground. The children are instructed to remain with school staff until they see the adult responsible for collecting them. Thank you for your co-operation in this matter.