Year 4
Welcome to Year 4
We would like to take this opportunity to welcome both you and your child to Year 4 and to a fun-filled, learning-packed year. We have been delighted to see how well all the children have settled back into the school routine and how responsive they have been to the learning that we have introduced so far. We are certain that this positivity will ensure they thrive in the year ahead.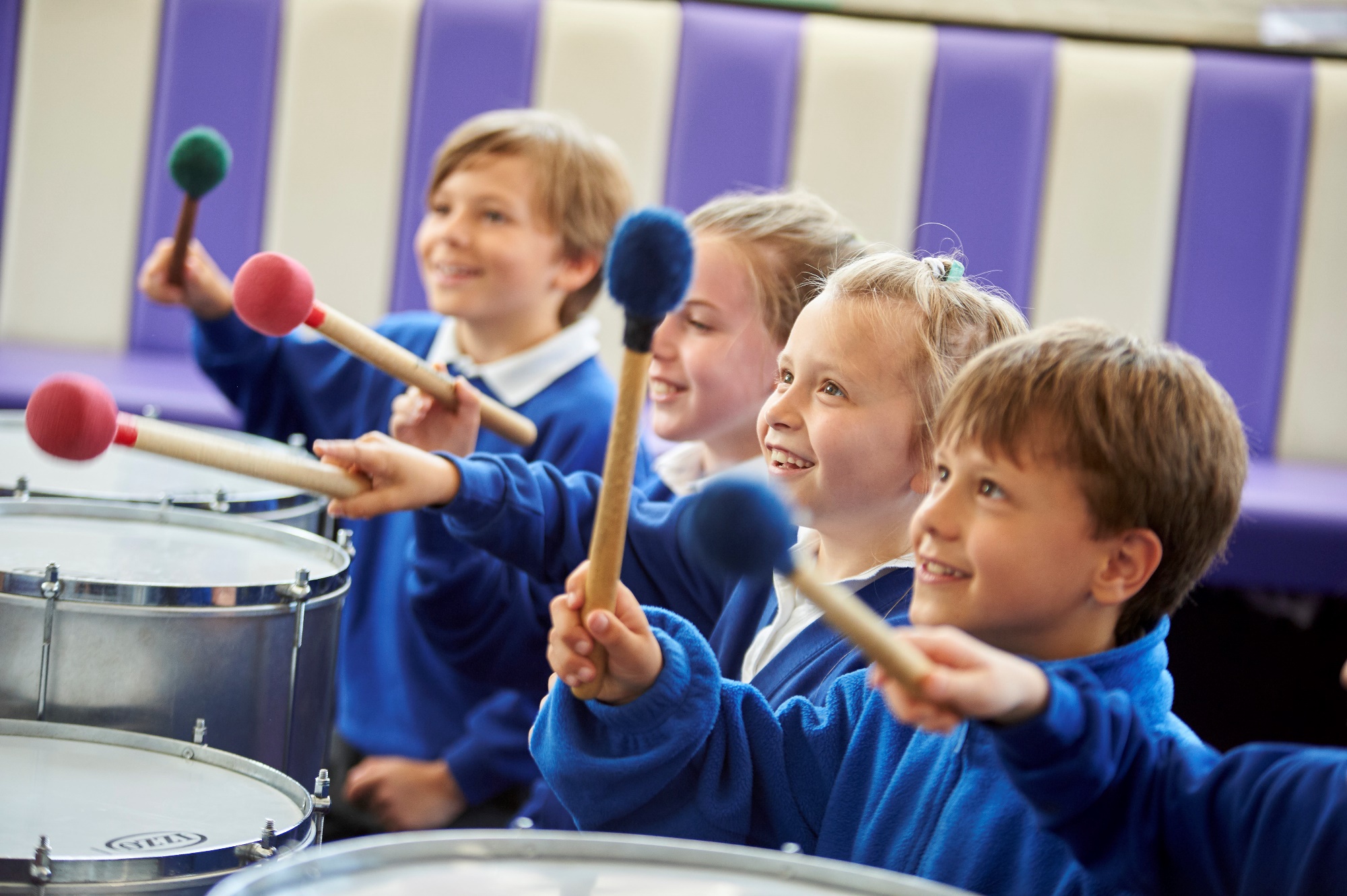 We are all looking forward to a productive and enjoyable Terms 3 and 4 in Year 4 as we have many exciting learning opportunities.
Topics for the Term
Please see the attached sheet for a summary curriculum topic map of what will be covered over the next two terms.
Maths
To achieve a place in the Times Table Team by getting to 'Lime' (TT Cadets) or Emerald (T-Team) in our weekly timed times tables challenges.
We would encourage all of the children to use the TT Rock Stars website whenever they can to improve their times tables skills and help the class in the weekly tournaments.
Reading
We would like to repeat that the most important activity you can do with your child is listening to them read and sharing books with them, modelling this skill. Encourage your child to talk in detail about the sequence of a story; i.e. what happened at the beginning, middle and end and using familiar story language 'Once upon a time' 'Happily ever after' etc. We ask you to please make a comment in their reading record book when you hear them read.
Please continue to access Accelerated reader from home to complete quizzes on any books that your child reads. Children have their own login details.
PE
Children will need their PE kit in school at all times. Our PE days are now Tuesdays (in) and Fridays (out).
Please ensure children with shoulder length hair or longer have their hair tied back. If your child has pierced ears, their earrings will need to be removed or covered in these sessions.
Please ensure all coats, school clothes, wellies and plimsolls are clearly labelled with their name.
Homework
This will continue as per term 1 & 2 – Set each week on a Monday and will include weekly spellings, a maths arithmetic/problem solving sheet and a termly topic related task. This work will be completed in their own book and handed in by the Friday each week. In addition, children will need to continue to practice their times tables using Times Tables Rock Stars – There will be a weekly competition between the two Year 4 classes to see who has achieved the most progress. Also children will be expected to read daily at home and with an adult as often as possible – please record when this occurs in their reading record book. Children will be expected to complete a quiz on completion of every reading book using Accelerated Reader – They can do this at home or at school.
Experience Days
There will be a Mayan themed experience day at some point during February/March.
Water
It is important that children drink plenty of water throughout the day. In order to do this, children need a named water bottle that they can use during the day. Please make sure this does not leak and has a 'sports top' lid. These can be bought in the school office. The children are strongly encouraged to drink water, not squash.
Break Time Snacks
Please feel free to send in a healthy snack (e.g. fruit) which your child can enjoy at break time.
Collecting your child
At the end of the school day your child will be taken to the main playground. The children are instructed to remain with school staff until they see the adult responsible for collecting them. Thank you for your co-operation in this matter.
Mr Haines & Miss Hufton