Year 4
Welcome to Year 4
Mr Haines, Mrs Milne and Miss Beard, together with the support of Mr Holmes, Mrs Polden and Mrs Clarke, would like to take this opportunity to welcome both you and your child to Year 4. We will be covering the following as part of our learning in the autumn terms.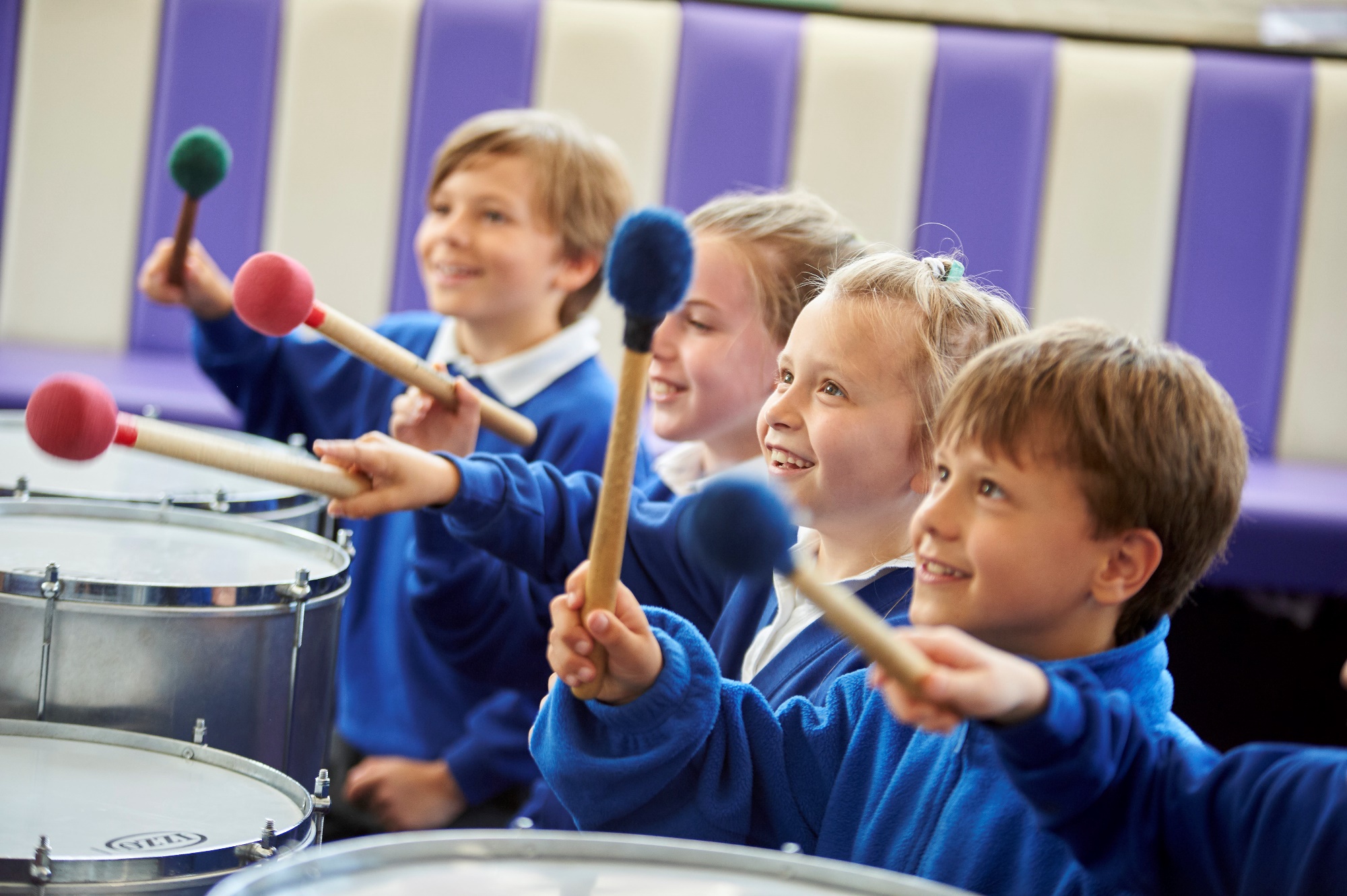 Library
As well as their reading book, your child may choose one book from the library, which they can change each week. They will be free to choose whichever books they like, so you may wish to look at the library link on the school website to aid them when making their choices.
Daily reading (10 minutes, at least five days a week.)
To support your child in reading you can listen to them read or ask them questions about their book to help them with their understanding of what they have read. Even if your child reads fluently, it is important to talk to them about what they are reading to develop their comprehension and understanding of new vocabulary. When they read at home with an adult, we ask that you sign or initial their Reading Record books.
There are also reading and spelling lists in the Reading Record book which your child should be looking at and practising regularly.
To help the children in Year 4 become more independent, we would like to encourage them to come into the classroom unaccompanied. However, should you have any questions, please do not hesitate to come and see us. After school is usually the best time to talk to us. The TAs in Year 4 this year are Ms. Bohme and Ms. Turner.
We look forward to an enjoyable year working with your children, in partnership with yourselves.