Year 1
Welcome to Year 1
Mrs Bishop and Mrs Bunting together with Mrs Wilkinson, Mrs Mackender and Mrs Yates would like to welcome all the Year One children and parents to their new classes.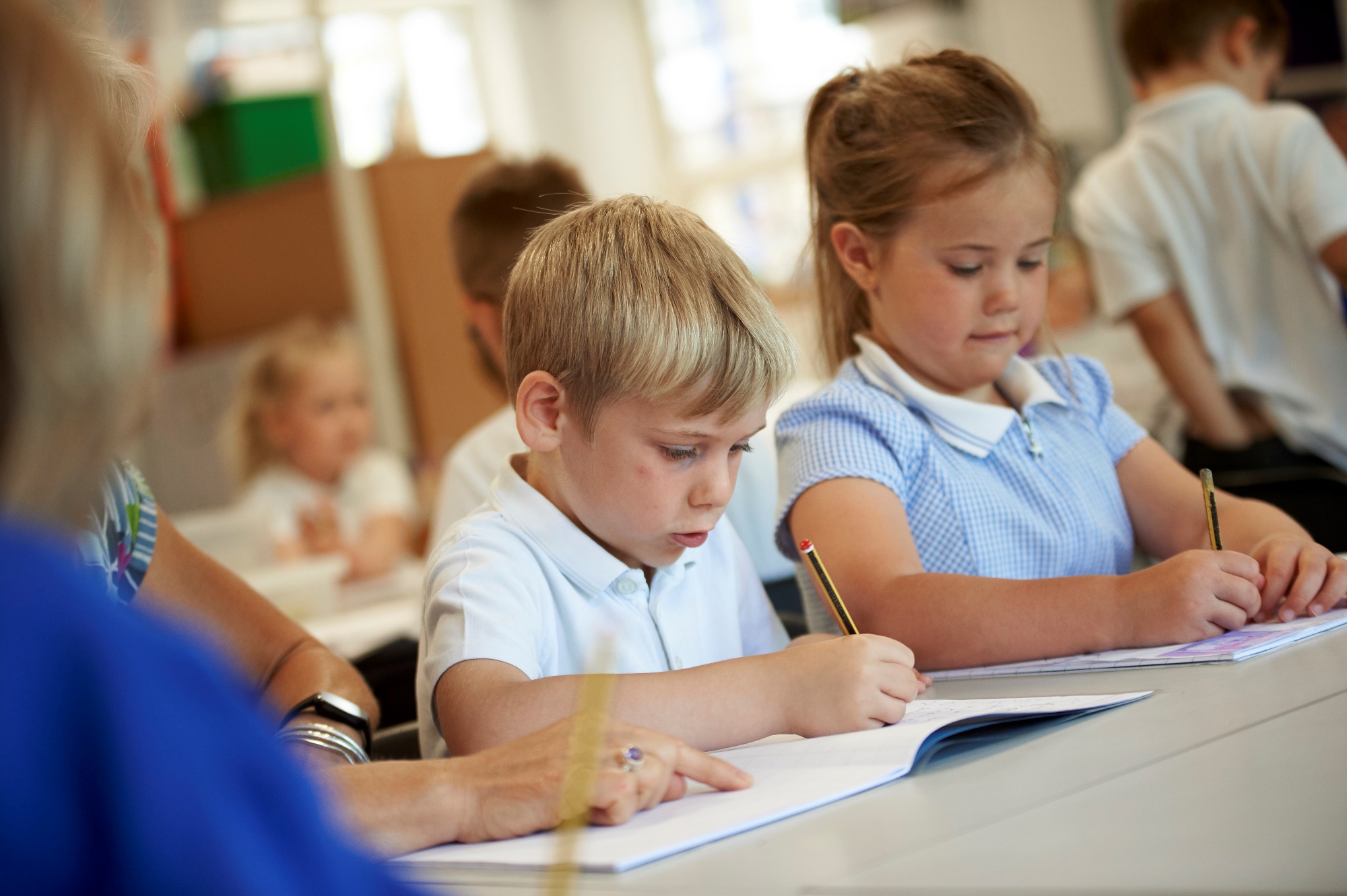 Topics for the term
During Term 3 we will be studying Dinosaurs, linking to geography, science and history and answering the question 'How did dinosaurs live?'
We will be learning about the life of the famous scientist, Mary Anning and her discoveries.
In Term 4 we will be learning about Florence Nightingale and Mary Seacole. We will be comparing their lives with the life of nurses today.
Homework
The Tudor houses you all made together are proudly displayed in the corridor outside Year One. The children learned so much from making these with you.
We will continue to send home spelling homework each week. Please support your child with learning these words.
Reading
Thank you to everyone who managed to make the time to join in with our Come and Read sessions. The children were so pleased to invite you into their classrooms. We have noticed an increase in enthusiasm for reading since this.
We would like to repeat that the most important activity you can do with your child is listening to them read and sharing books with them daily. Encourage your child to talk in detail about the sequence of a story
We ask you to please make a comment in their reading record book when you hear them read. Lots of parents have remarked how useful the phonic section in the Reading Record book is and are using it to support their child's reading. This also includes a list of words that your child is expected to read by the end of Year One.
P.E. and Games
Please ensure their PE kit is in school at all times. Remember tracksuit bottoms and trainers (velcro if possible) during the winter months. Our PE days are Wednesday and Friday.
Please ensure children with shoulder length hair or longer have their hair tied back. If your child has pierced ears, their earrings will need to be removed in these sessions.
School Equipment
Your child will need a pair of wellies (named) that can stay at school. The children use the school field at lunch time and it can often be muddy. They also use the school Woodland regularly throughout the year so need to have wellies in school all the time.
Please make sure your child has a coat everyday as lunchtimes can often be chilly. The children go out to play for 40 minutes even when the weather is cold or damp.
All children need to have a reusable water bottle in school.
Please make sure all school clothes, shoes and plimsolls are clearly labelled with their name. All children need a spare pair of pants, trousers and socks.
If you have any questions or concerns please come and have a chat with us. There will be an opportunity for your child to show you their new classroom and to meet the teacher on Monday 5th September at the end of the school day. We hope you can make it and look forward to seeing you.
We are really looking forward to spending the year ahead with your children and are sure it is going to be lots of fun.