Children
Please use the tabs on the left hand side to find out more about the fantastic learning that is happening in our classrooms.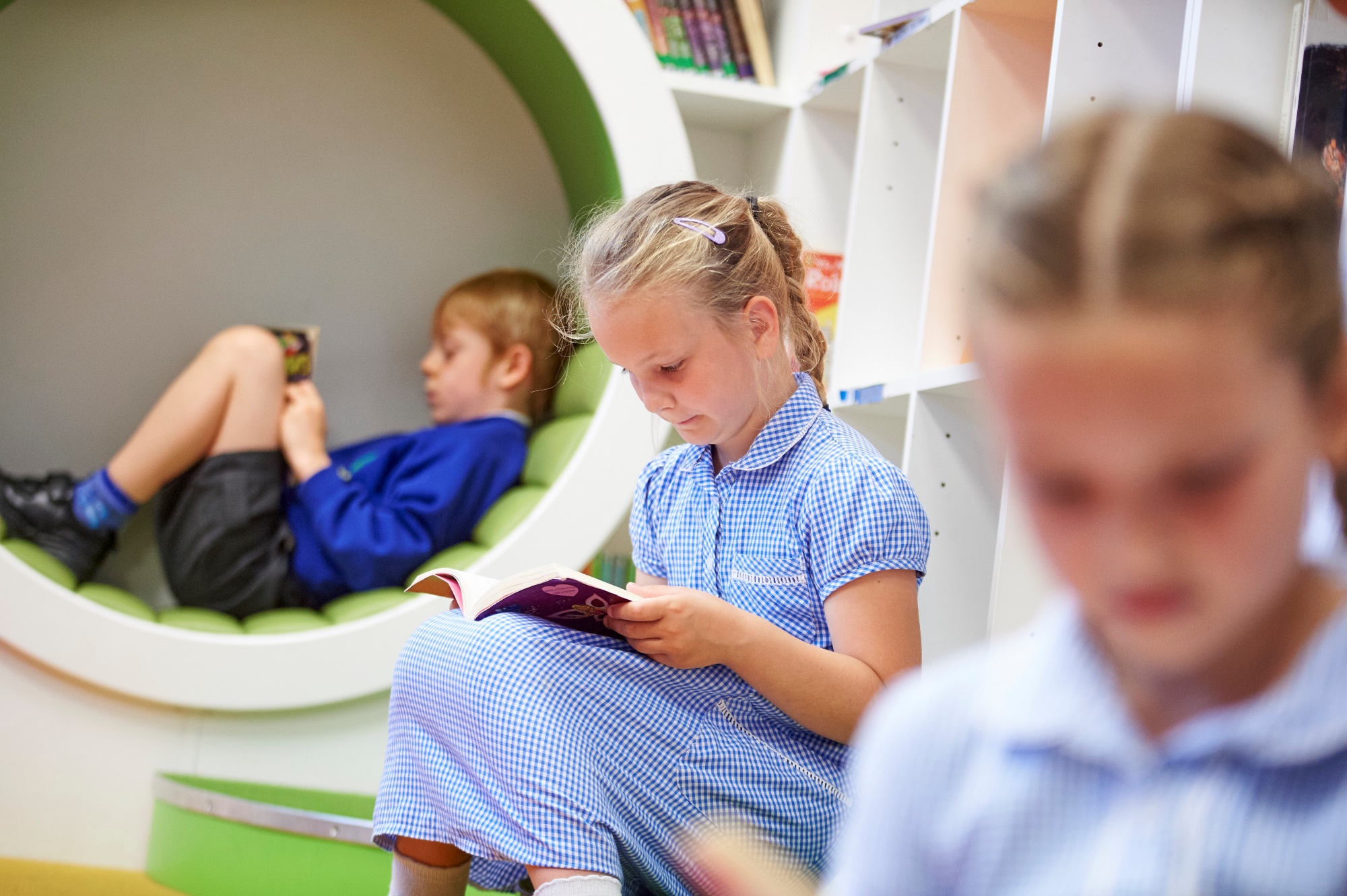 We have launched a new online version of our junior school library catalogue. The new system allows pupils, staff and parents to view our school library catalogue online, and pupils are encouraged to use this to help with research, to write reviews about books they have read, and search for new books that they may like to read.
The library catalogue, now searchable online, includes over 2000 books and audio-visual resources as well as many thousands of approved websites. You can access the system by clicking on the link below.
The first time you access the system it may ask you to install Microsoft Silverlight; please allow this to be downloaded and installed on your computer as the system cannot run without it.
There is also an App called 'iMLS', available for iPhone, iPad, iPod Touch, Android & Windows Phone 7. This App can be freely downloaded by going to your App provider and searching 'iMLS'.
Having the library accessible in this way and having parents engaged with reading will help to support our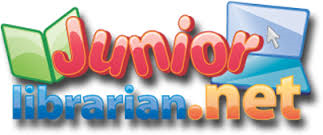 commitment to improving our pupil's literacy standards. Your child has received their login details, if you would like to know what these are so that you can track their borrowing history, and perhaps help them to choose their next read, these will be available at parent consultations.
ACCELERATED READER
What is Accelerated Reading
Accelerated Reader is a computer program that helps teachers manage and monitor children's independent reading practice. Your child picks a book at his/her own level and reads it at his/her own pace. When finished, your child takes a short quiz on the computer – passing the quiz is an indication that your child has understood what has been read.
Teachers may assist pupils by:
Guiding them to books appropriate to their ability and interest
Asking probing questions as your child reads and before quizzing
Pairing your child with other, reading with or reading to your child
Since they are reading books at their own reading and interest levels, most children are likely to be successful and enjoy the books and quizzes. Best of they learn and grow at their own pace.
How can I help my child become a better reader?
As with anything, performance improves with practice. According to research, children who read at least 20 minutes a day with a 90% comprehension rate on AR quizzes see the greatest gains. Encourage your child to read at home, discuss books, ask questions about what they have read and visit your local library.
All children from Year 2 to 6 have a login to Accelerated Reader, if you would like to any further information about Accelerated Reader please speak to the class teacher.
RM MATHS
We have recently purchased some new maths software to support the children's learning in school. With RM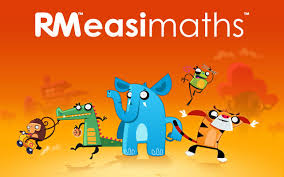 Easimaths, parents and carers can support their children in activities and exercises at home that are consistent with how they learn in class and with the built-in support materials, parents and children can work through challenges together. Parents and carers can also be confident that their child's progress is being carefully monitored with the built-in reporting tools, and the work is being personalised for their child's individual ability level.
If you would like to access RM Easimaths from home click on the link and go to the login page. All children have been given a login, check with your child's class teacher if they do not have one. There is also an app available to download for Apple and Android devices.
TT ROCKSTARS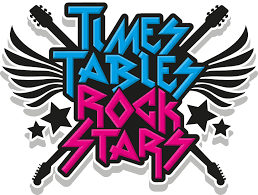 TTRockstars is a quick-paced learning tool that allows children to practise their mental multiplication and division. The games display both multiplication and division facts for your children. Through the game, you are able to work on your own to earn coins or go up against your classmates, or even go against players around the world to show off your skills.
Click on the link to go straight to TTRockstars.