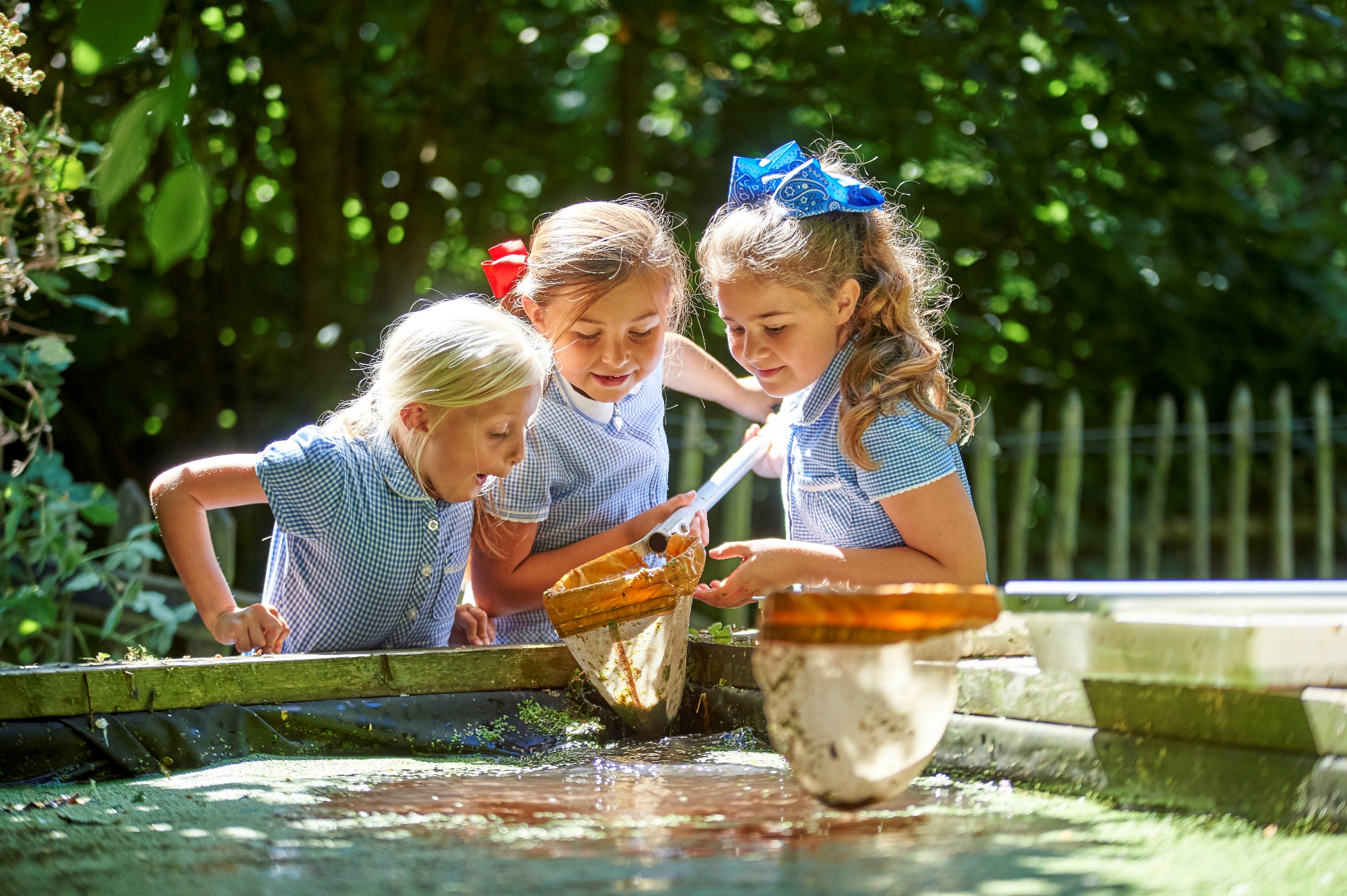 New Parent Information
Once again, I welcome you to Davington and very much look forward to working together over the coming years. I conducted nine virtual meetings which gave me the opportunity to meet many of you. As promised, I am sharing the information I spoke of during our meetings. In addition, you have been sent a pack with the following information:
A letter from your child's class teacher, sharing their class and house

Miss Morgan (Otters class) or Miss Kennett (Puffins class)

Information to be returned on their first day:

Data Collection Sheet
Photo permission form
Individual Questionnaires
Home School Agreement
Transition Arrangements
Transition for your child is broken into the following steps.
3rd/4th September Meet the teacher Zoom call
w/b 7th September Transition sessions
Your child will be invited to three transition sessions of 30 minutes Children and parents are invited to visit the Foundation Stage classrooms and outside learning environment, where there will be a number of activities to enjoy.
w/b 14th September Half day sessions with lunch on Thursday/Friday
w/b 21st September Full time (if appropriate)
I wish you a peaceful summer and I look forward to seeing you in September.