Year 4
Welcome to Year 4
Mrs Ogilvie and Mrs Woolf would like to take this opportunity to welcome both you and your child to Year 4. We will be covering the following as part of our learning in the autumn terms.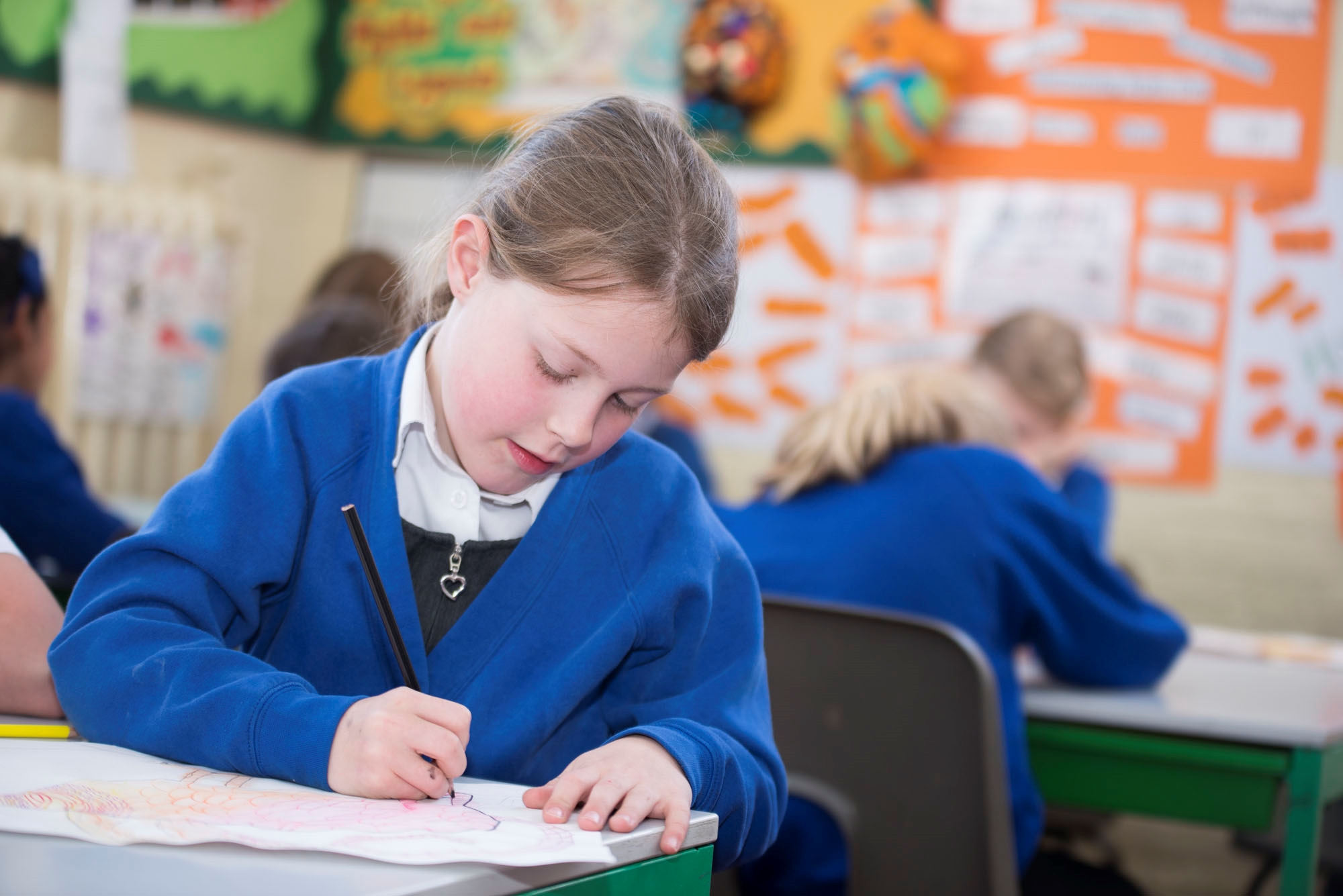 Topics
The Topics for Terms 3 and 4 in Year 4 will be the 'Maya Civilisation' followed by 'Coasts and Rivers'. We will be learning about Maya culture, art and traditions. We will be researching Maya inventions and thinking about why they were important. We will also taste some Mexican food and try our hand at cooking a traditional Mexican dish.
In Science we will be learning about 'States of Matter' in Term 3 and 'Teeth and Digestion' during Terms 4.
Please see the attached sheet for additional information.
PE
During the term, the children will be learning skills through a range of sports including invasion games. Indoor PE will be focusing on team games, gymnastics and dance, where the children will be using apparatus and creating various dance sequences.
Your child will have an outdoor Games lesson and a PE/Hall session each week this term.
Year 4 will have P.E. on a Monday and Tuesday.
Please ensure your child has the correct, named P.E. kit in school. As the weather is getting colder they will require tracksuit bottoms, tops and trainers. For P.E. children wear a white t-shirt and black shorts.
PE kit should stay in school all term as there are occasions when our PE time has to be moved to a different day.
Please ensure children with shoulder length hair or longer, have their hair tied back. If your child has pierced ears, their earrings will need to be removed for the session. Please ensure your child's PE kit is in a suitable bag which is labelled clearly with their full name and class.
Swimming
In Term 6 year 4 will have swimming lessons at Faversham Pools on Thursday mornings.
Children will need:
Named swimming costume and towel (in a waterproof bag). For Yrs 3-6 boys MUST wear shorts/trunks – they MUST NOT wear long knee length shorts
Swimming hats for all children with hair long enough to be tied back (available from the school office £1.50). Please note that children with verrucas will only be allowed in the pool if they are wearing protective socks.
Volunteers
We would love you to come and help during the year. If you would like to help in school, maybe hearing children read or escorting the children on a trip, then please let us know. Please contact the office who will give you the necessary information.
Homework
During the course of each week the children will be expected to complete their homework.
Homework books will go home on a Wednesday to be returned the following Monday.
Spelling homework will be sent home on a separate sheet on Monday. Please encourage your child to look at their homework the day they receive it, so if they are unsure they can ask for help the following day.
Library
As well as their reading book, your child may choose one book from the library, which they can change each week. They will be free to choose whichever books they like, so you may wish to look at the library link on the school website to aid them when making their choices.
Daily reading (10 minutes, at least five days a week.)
To support your child in reading you can listen to them read or ask them questions about their book to help them with their understanding of what they have read. Even if your child reads fluently, it is important to talk to them about what they are reading to develop their comprehension and understanding of new vocabulary. When they read at home with an adult, we ask that you sign or initial their Reading Record books.
There are also reading and spelling lists in the Reading Record book which your child should be looking at and practising regularly.
Maths Homework
Every Wednesday your child will receive Maths homework to be completed and handed in the following Monday.
Homework topic project Term 4 (More information to follow)
This term your child will receive a separate information sheet about a mini project to be completed at home about a coastal resort or town. This will be a piece of research and your child will have a choice on how to present what they have found out. Please note that Faversham Library have free internet access and will help your child to find things out.
To help the children in Year 4 become more independent, we would like to encourage them to come into the classroom unaccompanied. However, should you have any questions, please do not hesitate to come and see us. After school is usually the best time to talk to us. The TAs in Year 4 this year are Mrs. Ellis, Ms. Bohme and Ms. Turner.
We look forward to an enjoyable year working with your children, in partnership with yourselves.