Year 3
Welcome to Year 3
Miss Morgan and Miss Jenkins welcome you and your children to Year 3. Together with the support of Mrs. Sprawson and Mrs. Barker, we are looking forward to a successful year, full of hard work and smiles!.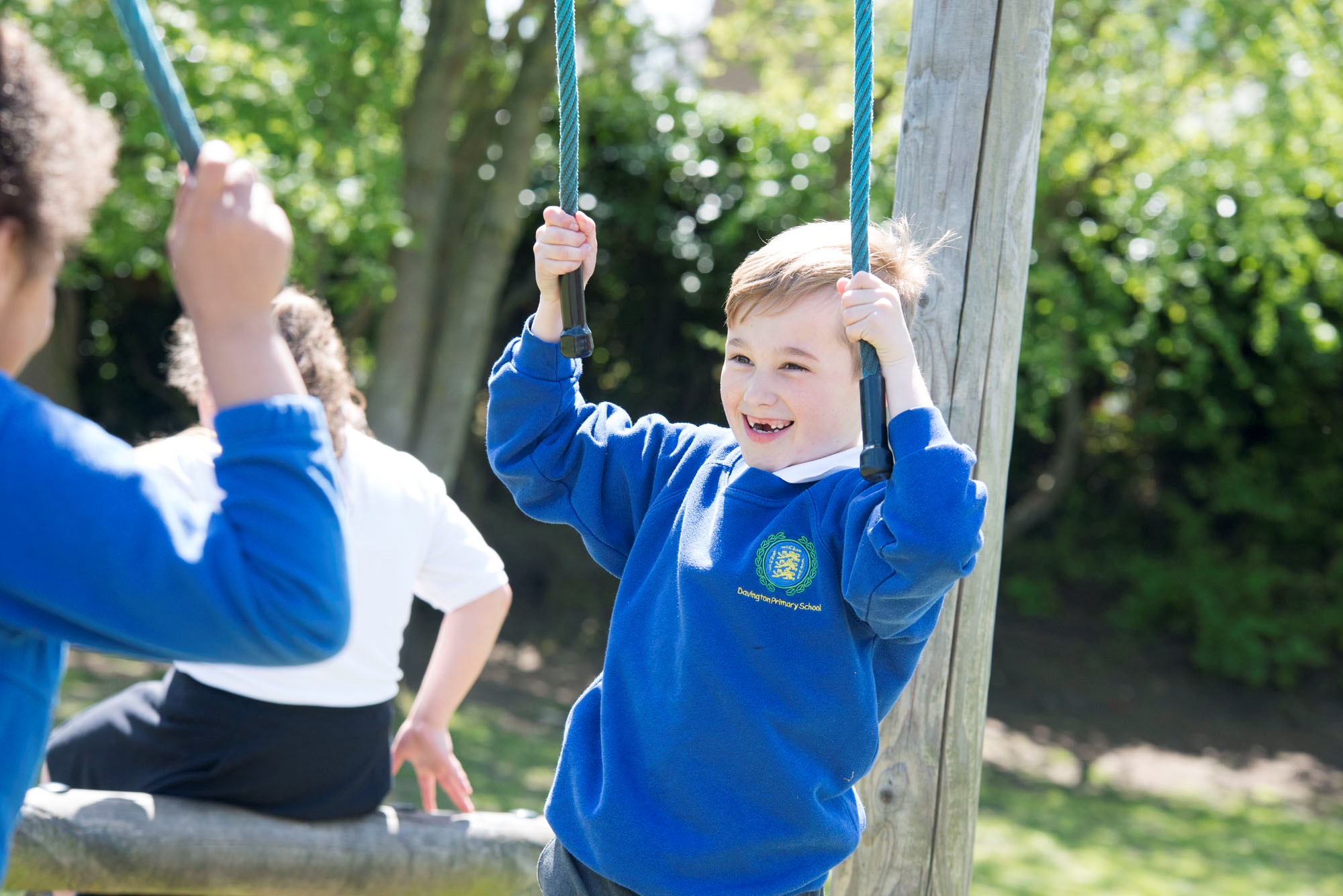 Topics for the Year
Terms 1 and 2: The Stone Age and The Bronze Age, rocks and settlements.
Terms 3 and 4: Iron Age, Mountains and Roman Culture.
Terms 5 and 6: The Romans' rise to and fall from power and a study of Italy.
We had lots to celebrate last term when 50% of our Year 3 children managed to qualify for the T-Team Cubs! Some children have even managed to get in to the T-Team Cadets! Well done to all those hard working children (and parents!) who have learnt their tables so quickly. It is expected for Year 3 children to become T-Team Cadets by the end of this year. So get practicing whenever you can; in bed, in the bath, on the way to school…anywhere! Don't forget you have to learn up to 12 x the number.
Quick Reminder:
T-Team Cubs: 10, 2 and 5 times tables
T-Team Cadets: 10, 2, 5, 3 and 4 times tables
T-Team: All tables up to 12x12
PE
Your child will have an outdoor Games lesson and a PE/Hall session each week this term. The sessions will be as follows:
Outdoor games: Monday afternoon
Indoor games: Friday morning
Swimming: Monday morning at Faversham Pools (starting in Term 6)
Please ensure your child's PE kit is in a suitable bag and that each item is labelled clearly with their full name and class. Please remember that our school games kit is a plain white t-shirt with blue shorts for indoor PE and long blue joggers and warm top for outdoor Games. Your child will also need a pair of trainers for outside Games sessions.
For swimming the children will need:
Named swimming costume and towel (in a waterproof bag). For Yrs 3-6 boys MUST wear shorts/trunks – they MUST NOT wear long knee length shorts
Swimming hats for all children with hair long enough to be tied back (available from the school office £1.50). Please note that children with verrucas will only be allowed in the pool if they are wearing protective socks.
Volunteer Readers
Reading is such an important aspect of learning and we would really value your support in this. If you are able to give up even just an hour of your week whenever is convenient for you to come and read with our children we would be incredibly grateful and hopefully you would enjoy the experience too! This could even be simply coming into school at 2:15 instead of 3:15 and reading with children for that hour. Please come and see us if you are interested!
Water
It is important that children drink plenty of water throughout the day. In order to do this, children need a named water bottle that they can use during the day. These can be bought in the school office. Please ensure your child brings water not squash.
Homework:
Our homework and spellings will continue to be sent home on a Wednesday and returned on a Monday when we also have our Spelling Test.
We remind children most days to remember to put their Book Bag and Spellings in their bags but please make sure you check with them at the end of the day as they often forget!
Reading
We ask the children to bring their reading book and reading record to school everyday. They should be reading at least three times per week for around 10minutes but daily is even better! Please make sure you record when they have read in their reading record so that they can get their Reading Rewards. If your child reads three times in a week they get a stamp and 6 stamps means they get a bronze book mark, 12 is a silver book mark and 18 is gold!
Trips
We are hoping to organise a school trip in term four and we will be giving out more details about this nearer the time.
Water
It is important that children drink plenty of water throughout the day. In order to do this, children need a named water bottle that they can use during the day. Please make sure this does not leak and has a 'sports top' lid. These can be bought in the school office .The children are strongly encouraged to drink water, not squash.
Break Time Snacks
Key Stage Two children may bring in 20p for a Fruit token from our Fruit Café. Fruit tokens can be bought on the school gate each morning. Alternatively, children may bring their own snack which can be kept in the cloakroom until break time.